The ultimate solution for limescale removal on windows and glass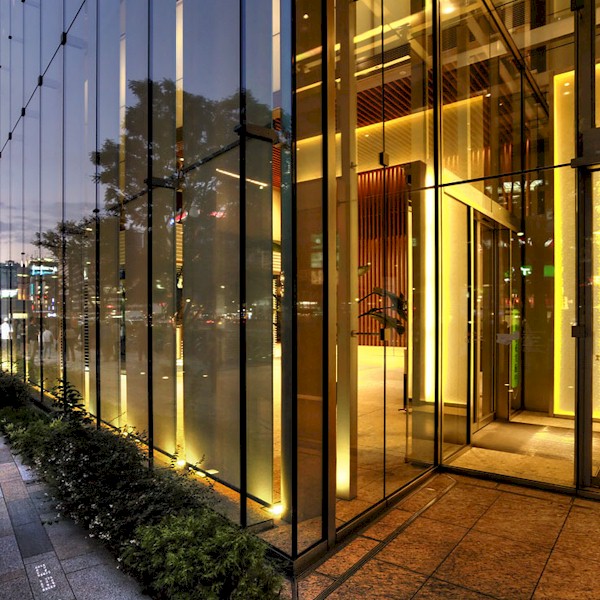 The lack of a regular maintenance and cleaning programme for glass allows minerals such as calcium, magnesium, iron or silicates to accumulate on the surface of the glass. There are two solutions to remove these stains: the replacement of the glass or the use of specific products in the hands of qualified professionals.
To make your glass water-repellent we use a state-of-the-art product: a mixture of synthetic polymers that is designed to alter the properties of glass and similar non-porous surfaces. With this solution, water, sleet and snow are repelled from the surface.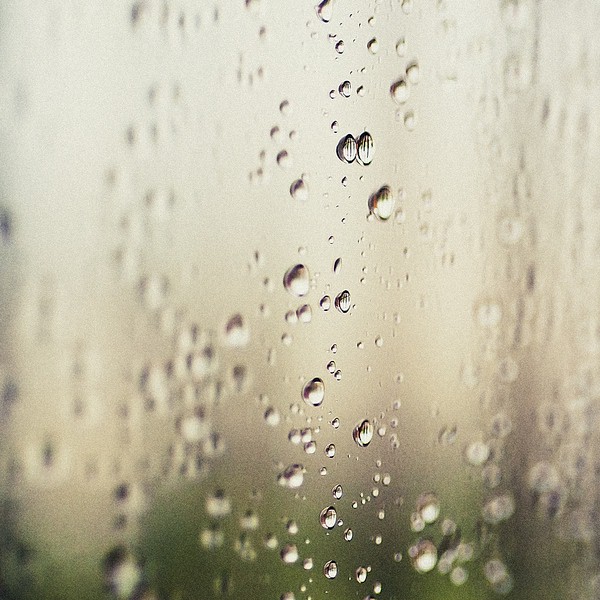 Fast, professional... and definitive service. And at a really surprising price.
We had a problem with some glass in the pool and they managed to restore it... better than the first day.
We didn't believe what they were saying until we saw the results. It seems impossible what they achieve.
For much less than you think, you can get the best solution to permanently remove limescale from your windows.